"Captures the romance and longing of one affectionate couple separated by the war."  – Self-Publishing Review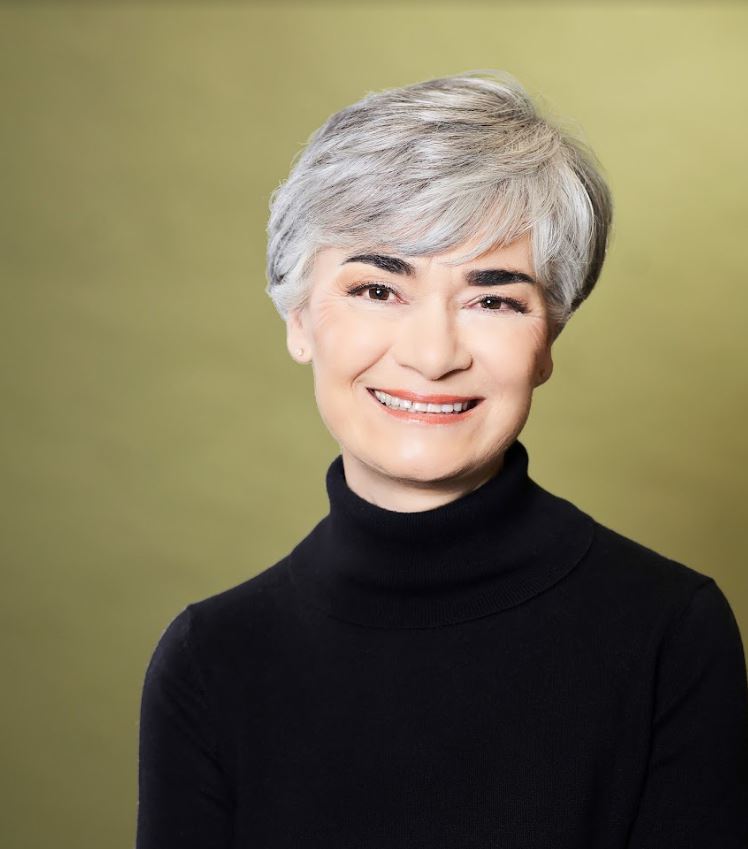 Lisa Franco has been telling people's stories for more than four decades. As a writer/producer for the ABC television affiliate WTNH 8 in New Haven, Connecticut, she earned multiple Emmy nominations and journalism awards for her documentaries. She also served as public affairs director for the station before she became the state communications director for one of the largest nonprofit organizations in the country.
 While Lisa's background includes marketing, media relations, and public relations, these days she is a freelance writer and owner of Over the Moon Vintage, an online collectibles shop www.otmvintage.etsy.com
Lisa's parents were members of the Greatest Generation, and her father, Nino Maurizi, was a World War II Army Air Corps veteran. She attributes this to her interest in the war and the loving relationships that developed during that period in our history.
Lisa and her husband, Joe, live in Connecticut and Cape Cod and are the proud parents of their sixth rescue dog, Maggie.

First Place Winner - Nonfiction in the 2023 Speak Up Talk Radio International Firebird Book Awards, and Winner in subcategories History/World, Romance, and War Nonfiction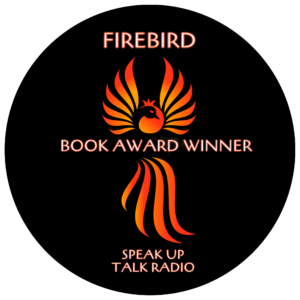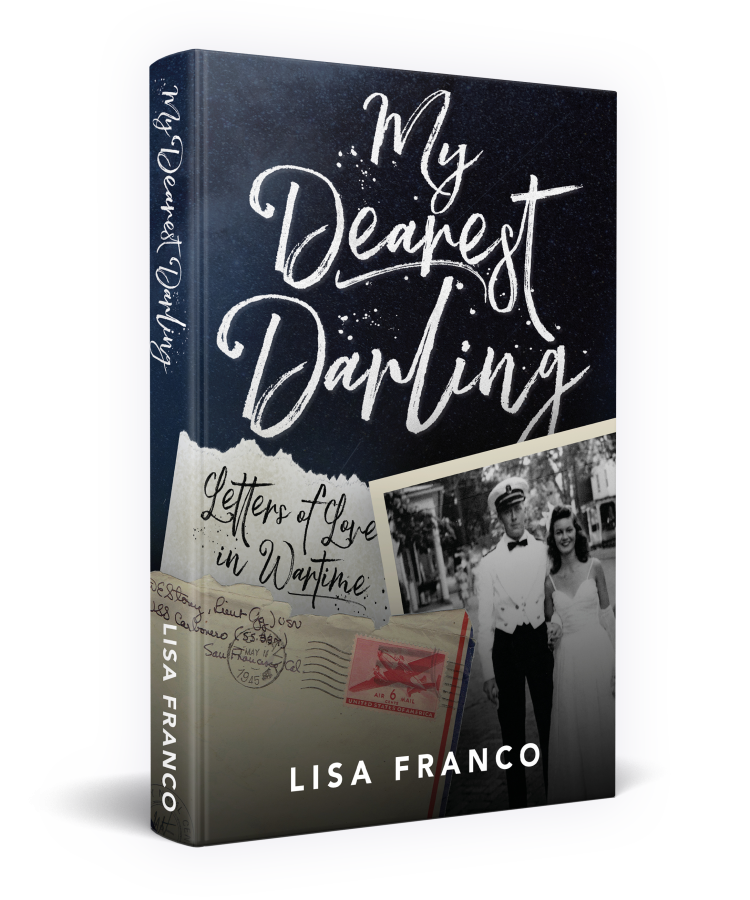 Author Lisa Franco has a talent for seeing what others miss, which is why she discovers overlooked treasures in a church rummage sale or flea market. That is how she found the WWII letters that form the basis for My Dearest Darling. Franco devotes her well-honed skills as a journalist to bring this tender story of love and yearning to life. My Dearest Darling belongs on your bookshelf besides Tom Brokaw's The Greatest  Generation.
— Diane Smith, NY Times best-selling author and journalist  
An endearing, passionate collection of real-life love letters between a WWII naval officer and his sweetheart, My Dearest Darling captures the romance and longing of one affectionate couple separated by the war. Author Franco, who discovered the writings at a Cape Cod antique shop, provides informative annotations that place the missives in a wider historical context for readers. Covering everything from mundane daily activities like watching films to world-changing events like dropping the atomic bomb, the correspondence is simultaneously sweet and sad, conveying an achingly human blend of the personal and the political that sheds new light on life during wartime.
The love story we all wished we could live. Donald and Mardy's letters, full of love, longing, and the minute details that made up their daily lives in the midst of war, not only chronicle their love story, but take us back to a time when a letter was an art form and a lifeline to those you loved.
— Eileen Broderick
Book Presentation and Signing
3:45 PM, Playhouse on Park, West Hartford, CT, directly after the 2:00 PM matinee of "The Pin Up Girls: A Musical Love Letter" by James Hindman and Jeffrey Lodin. Visit www.playhouseonpark.org for details!
'My Dearest Darling' - Book Chronicles Wartime Love Letters Discovered In Antique Shop
Nyberg: A true WWII love story is brought to life in new book 'My Dearest Darling'
Milford native's book tells World War II love story through lost letters
Melissa in the Morning: Love Letters in Wartime
Local Author Franco Brings WWII Love Story To Life
A story of Hope, Longing and Sacrifice: "My Dearest Darling" Takes Readers Back in Time
A Tender Love Story That Spans Continents and Faces the Dangers of World War II
Great Day Connecticut "My Dearest Darling"
Lost WWII love letters between Connecticut couple featured in new book
Reinvention Rebels with host Wendy Battles